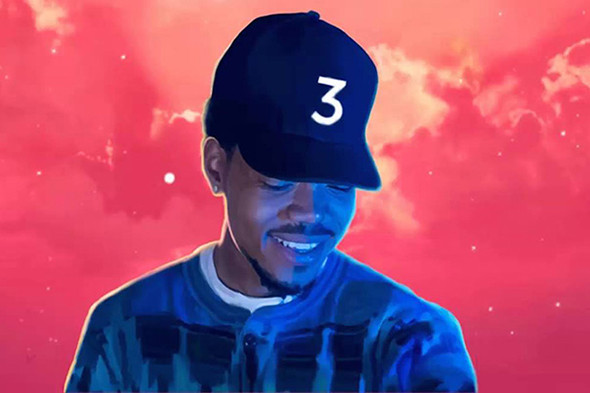 We've introduced you to lots of great new music this year on the Owl and Bear podcast, but sometimes, an artist is so good that he or she or they deserve a second listen.
This month, we revisited some of our absolute favorite artists who caught our sonic attention earlier in the year. We start off with the lovable Chicago native Chance the Rapper, swing down to the indie revivalist Car Seat Headrest, and take a turn back to the insightful sugar-punk of Tacocat.
If you still want a taste of some new tunes, we've got you covered with tracks inspired by a long list of podcast alum. If you loved hearing heartfelt country songwriting from Margo Price and Loretta Lynn, listen to the moody twang of Adia Victoria. More into the soulful sounds of The Suffers or Charles Bradley? Try on Icelandic singer Júníus Meyvant for size. And if you liked the good old fashioned singer-songwriter stylings of Kevin Morby or Cullen Omori, we've got Jaye Bartell and Kyle Craft here just for you.