MP3: The Love Language – "Lalita"
MP3: Telekinesis – "Coast of California"
MP3: The Howls – "Weight"
As previously mentioned, amorous indie artists The Love Language will play the Casbah tonight with label mates Telekinesis and San Diego's own The Howls. It's sure to be a fun show, as The Love Language and Telekinesis are a Merge match made in heaven, and The Howls are offering "free money" to anyone who shows up early enough to catch their set. Free money! (Offer only valid in Alaska and Hawaii.)
In anticipation of their show, The Love Language sent us a Poetic Memory list of their top five "Innocent Pleasures." With picks like Keith Sweat and Phil Collins, it's hard to tell whether it's serious or not, but either way, it's effing funny.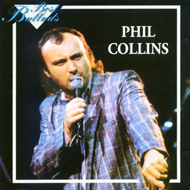 The Love Language's Innocent Pleasures
1. "One Week" by Barenaked Ladies: All you need to hear is the opening line "It's been…" and it'll turn your frown upside down. You cannot be simultaneously sad and listening to this song.
2. "Right and a Wrong Way" by Keith Sweat: The sax solo, which is actually just a sax sound on a keyboard, is so sexy. I generally hate the saxophone setting on keyboards, but this one makes me want to make a baby.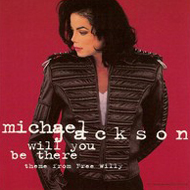 3. "I Missed Again" by Phil Collins: Hands down the best pop song ever written. The horn sound is the best ever recorded in the entire recorded history of the recording arts.
4. "Will You Be There" by Michael Jackson: Towards the end of the song there's a key change that is the musical equivalent of having sex while being shot out of a cannon.
5. "Crazy" by Seal: How different would "Groundhog Day" have been if this had been the song Bill Murray woke up to every day? For starters, the movie would only be seven minutes long.