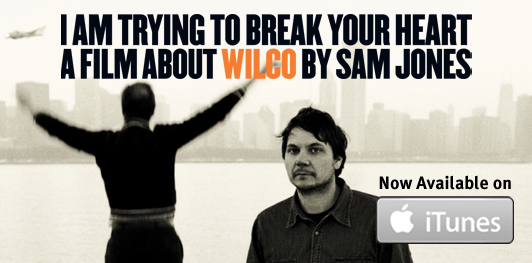 Note: this contest is open only to people using the USA iTunes Store.
To enter, email admin@owlandbear.com with answers to both of the following questions:
Do you prefer DVD or VHS?
Do you prefer CD or 8-track?
Information on downloading will be emailed to the first and last contest entrants. This contest ends on 9/19 at 11:59 PM PST.