MP3: Dark Dark Dark – "Daydreaming"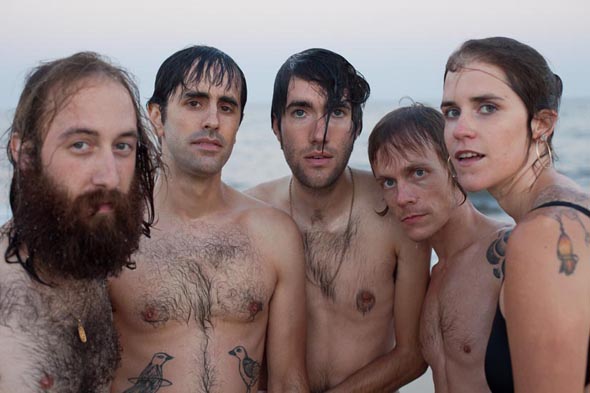 MP3: Dark Dark Dark – "Daydreaming"
Minneapolis chamber-folksters Dark Dark Dark have hit the road, and it'll take them to The Loft on April 29.
The acclaimed sextet is touring to support its second full-length, Wild Go. With the new album, the band furthers its efforts to blend disparate influences like New Orleans jazz, Americana, and Eastern European folk. The resulting sound, combined with lead singer Nona Marie Invie's soaring and gliding voice, makes Dark Dark Dark's latest effort as evocative as it is unique.
We're pleased to offer two tickets to see Dark Dark Dark at The Loft ton April 29. To enter the contest, simply comment below and include your email address in the form (your email won't be visible to the public). The winner will be chosen at random on April 27.
Potentially related content