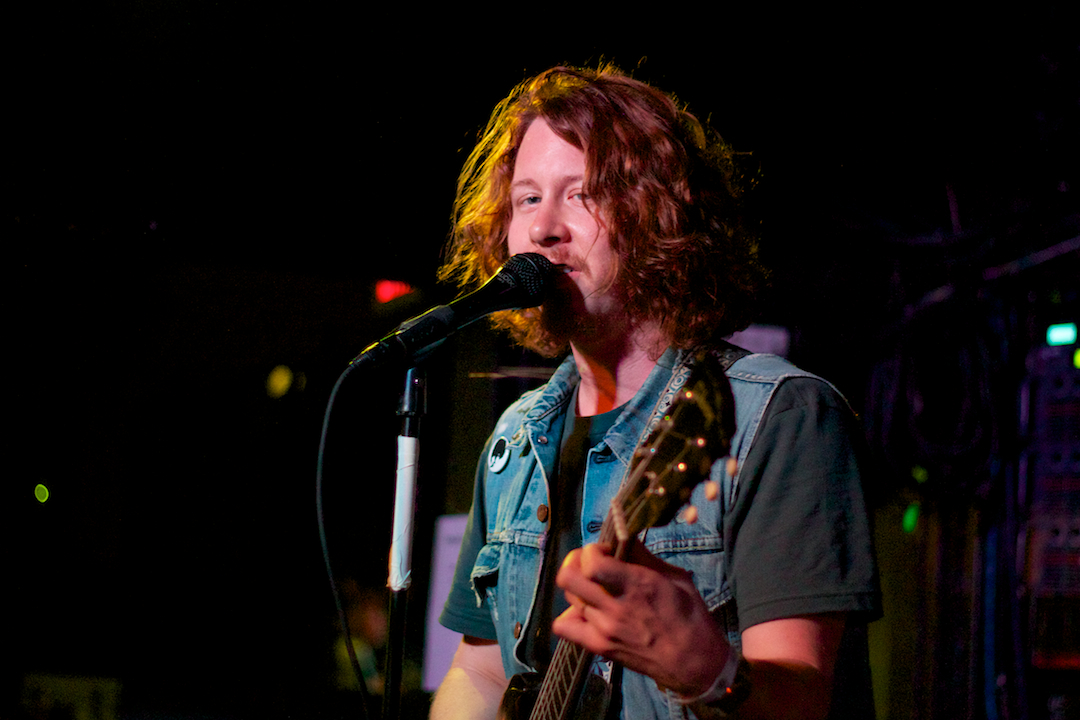 Changing Horses was put out to pasture at Ben Kweller's recent Casbah show. The Austin singer/songwriter's 2009 foray into country music was blissfully ignored during his San Diego set, leaving plenty of room for energetic, catchy selections from his other albums.
The crowd-pleasing show even included no fewer than three tracks ("Hospital Bed," "My Apartment," and "The Rules") from Kweller's oft-overlooked classic On My Way. "Wasted and Ready" from Kweller's 2002 solo debut Sha Sha even got a turn despite the fact that its use of the word "slut" hasn't exactly aged well.
Overall, Wednesday's set found the former Radish frontman returning to pop-punk form, and the crowd had no trouble singing along.
Photos: Ben Kweller at the Casbah