Category Archives: contests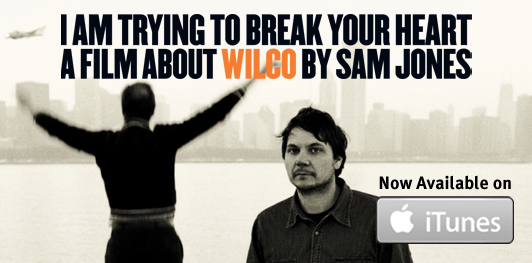 Note: this contest is open only to people using the USA iTunes Store.
Owl&Bear are giving away two copies of Golden Smog's upcoming release, Stay Golden, Smog: The Best of Golden Smog — The Rykodisc Years.
As a token of our undying love* and appreciation, we scholarly gentlemen at Owl&Bear are offering free passes to an advanced screening of Focus Features' Hamlet 2 at the AMC La Jolla at 7:00 PM on Thursday, August 21st.