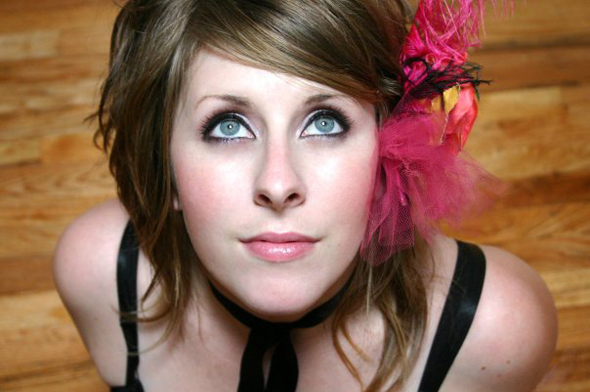 MP3: Tori Roze and the Hot Mess – "Sweet Drank"
Tori Roze has a big voice. With a set of pipes that powerful, she could crack safes, cause hurricanes, or devour Tokyo. But luckily for San Diego, she uses that voice as a force for good, tirelessly treating fans to her sultry mix of blues and soul.
Along with her backing band, The Hot Mess, Roze can be heard around town covering everyone from Ella Fitzgerald to MGMT, or wowing audiences with cuts from her own arsenal of swanky originals. Her talent hasn't fallen on deaf ears — the song "Sweet Drank" was recently featured as a Tim Pyles Local Member of the Day selection and she was nominated for Best Acoustic Act at last year's San Diego Music Awards.
Tori Roze and the Hot Mess have a slew of gigs lined up in the coming weeks — including an appearance at the San Diego Art Walk and Street Fair — and in September they'll take their steamy stylings abroad for a European tour. Playing all those shows requires plenty of stamina and dedication, so we asked them for a list of the things that inspire them. Their Poetic Memory and a list of tour dates are below. Continue reading…