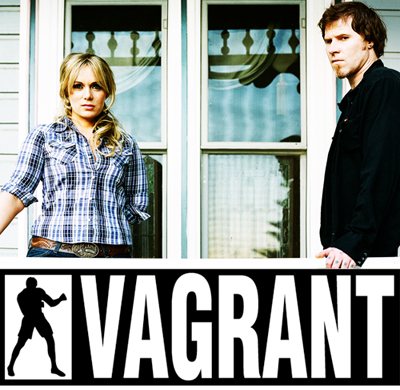 Owl&Bear is giving away a copy of Sunday At Devil Dirt, the second installment of duets from Scottish belle Isobel Campbell and gravelly guy Mark Lanegan.
The CD and some extra special goodies will be mailed to the last entrant who emails us. To enter, email admin@owlandbear.com with your mailing address AND one relevant or completely random sentence!
Suitable answers include but are not limited to "Because it's free," "Because Mark Lanegan scares me, and "Purple monkey dishwasher." This contest ends on 11/30 at 11:59 PM PST.
And don't forget our other currently-running giveaways!
Win a Copy of The UFO Has Landed – The Ry Cooder Anthology
San Diegans: See Milk! Compliments of Owl and Bear
Here's a possibly NSFW video for "Ramblin' Man" from their previous release: