Which Owl and Bear posts got the most clicks in 2012?
Live Review: Yoshimi Battles the Pink Robots at La Jolla Playhouse – Yoshimi Battles the Pink Robots pulls off an impossible feat: taking a classic album beloved by millions and towering over it like a giant, glowing robot.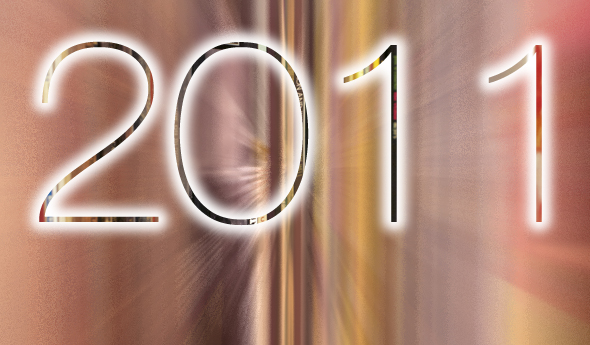 Owl and Bear's Best Albums of 2011 – Established acts like Radiohead and The Strokes dropped duds on trusting fans, while middle-of-the-road acts like The Drums and Hunx and His Punx raised the bar with surprising sophomore efforts.
Video Premiere: The Burning of Rome – "Ballad of an Onion Sprout" – The ridiculously catchy song sounds like what would happen if Edward Sharpe and the Magnetic Zeros were to abscond in a space shuttle with Blondie's Jimmy Destri.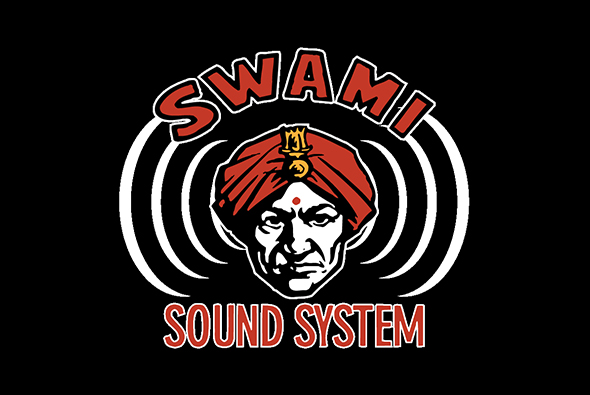 Swami Sound System Finds a New Home – San Diego-based Slacker Radio today announced its new, all-caps SWAMI SOUND SYSTEM station, which will be programmed and hosted by [John] Reis.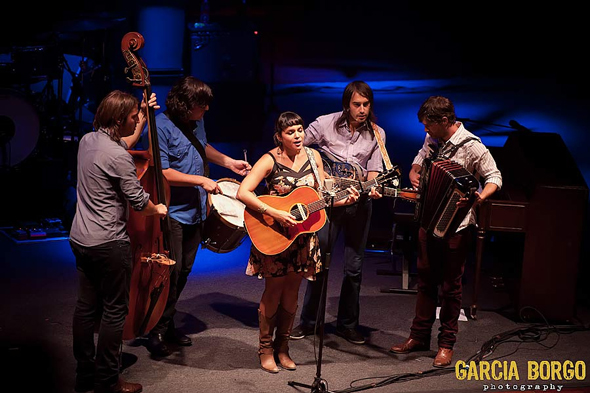 Live Review: Norah Jones and Corey Chisel at Copley Symphony Hall – Maybe it was her father [Ravi Shankar] in the front row — or just because it's in her quiet nature — but Jones seemed removed throughout the evening.
http://vimeo.com/35448221
Video Premiere: Jesse LaMonaca – "The Lament of Tumbleweed Hawk" – Directed by local filmmakers-extraordinaire Kevin and Rebecca Joelson, "The Lament of Tumbleweed Hawk" boasts more gorgeous shots of the woods than Bon Iver could shake a stick at.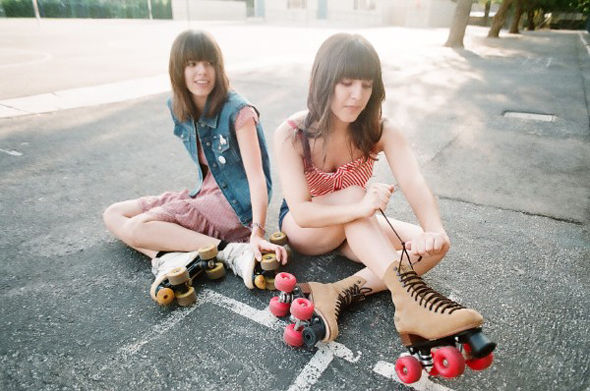 Poetic Memory: Summer Twins – From the bright guitar strums and girl-group harmonies of the opener, "Got Somebody to Dream About," to the relentless catchiness of "I Don't Care" (which, for better or worse, has the same chord progression as Blues Traveler's "Run-Around") Summer Twins is ten tracks of pure sonic bliss.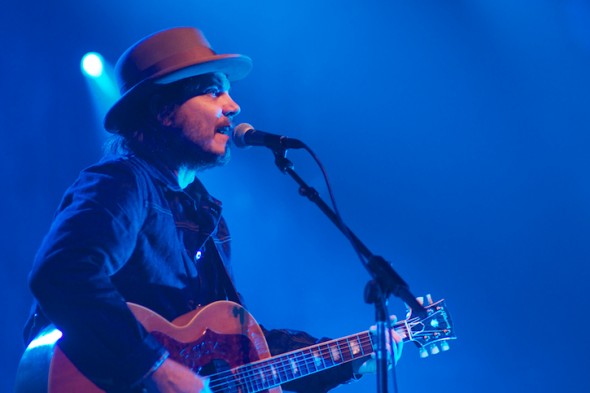 Live Photos: Wilco and White Denim at Copley Symphony Hall – When a band hasn't come to your town for a while, it's easy to forget how good they are.
Video Premiere: Heavy Hawaii – "Super Bowl XXIX" – "Super Bowl XXIX" is alternately poppy and funereal, allowing its I-IV-V riff to hang around just long enough to get stuck in your head.
Live Review: Mogwai at the Belly Up – The Glasgow post-rockers lacked passion at the Belly Up.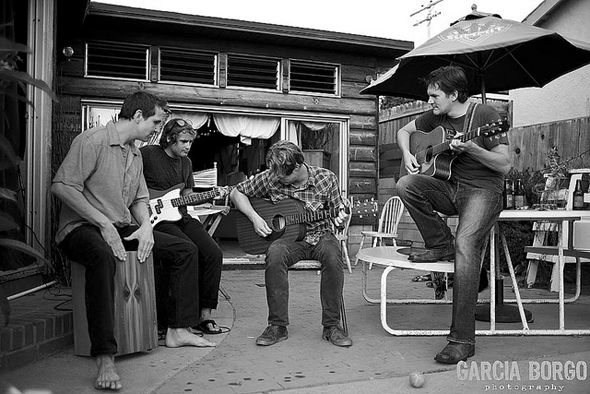 Interview and Photos: The Paragraphs – O&B's Sylvia Borgo interviewed the band — Jesse Lee Hoffbauer, Michael Hunt, Abel Perez, and Adam Feilmeier — and they discussed their musical influences, the writing and recording process, not playing for the Yankees, and their plans for the future.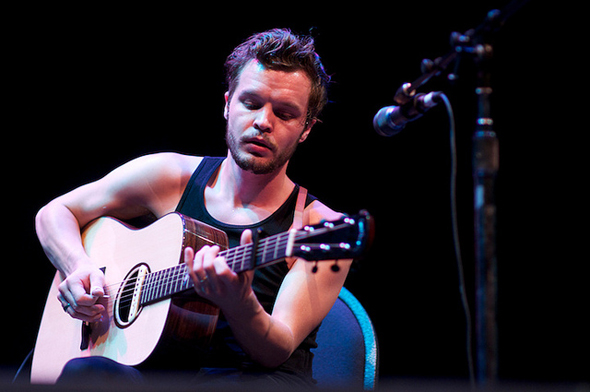 Live Review and Photos: The Tallest Man on Earth and Strand of Oaks at Birch North Park Theatre – The kinetic, charismatic Mattson hammed it up to the crowd all evening long.