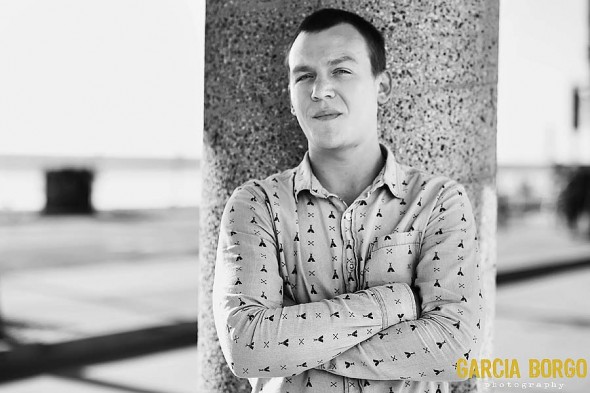 MP3: O&B Interview – Cage the Elephant
[audio:owlbear-cagetheelephant-interview.mp3]
O&B contributor Sylvia Borgo caught up with Kentucky indie rockers Cage the Elephant when they played the 94/9 Independence Jam.

Podcast RSS feed: http://feeds.feedburner.com/owlandbear/podcast
In the interview, Borgo talked to Brad Shultz about the band's upcoming album, Melophobia, which you can stream here. The album will be officially released next Tuesday, October 8.
Borgo and Shultz also talked about Cage the Elephant's writing process (Shultz's brother Matt is the band's lead vocalist), life on the road, and some up-and-coming bands from the Nashville underground scene, like (write these down) Bad Cop, Plastic Visions, Fly Golden Eagle, Ranch Ghost, and Clear Plastic Masks.
Stream the interview above; Sylvia's photos from the band's 94/9 set are below.