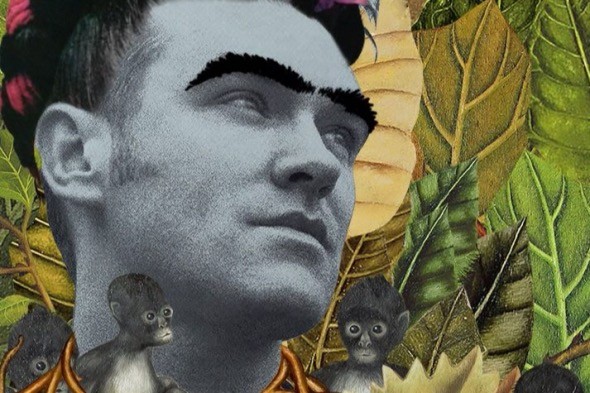 The world is on fire, and it's got us feeling sentimental for a time where we could go a goddamned day without mass shootings, state-sanctioned murder, massive terror attacks, or a good old-fashioned military coup.
July's edition of the Owl and Bear Podcast features bands who remind us of the '90s, like noise-rock originals Dinosaur, Jr. and Kathleen Hanna's riot grrrl reboot The Julie Ruin. We've also got some truly charming melodies to sooth your rattled nerves. Be sure to check out the somber cello on Kelsey Lu's "Dreams" or the symphonic longing of Emily Wells' "Don't Use Me Up."
And then, there's a song by a band called Mexrissey, which plays exactly what you think it plays. But it's at the end, and you have to listen to the whole thing first. Promise? Okay good.