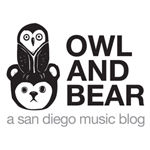 Jason Segel brings his puppet alter ego back from the dead.
---
Listening to the Avett album's so-called "music" will leave you with bloody ears, hairy palms, and a brutal case of IBS…
---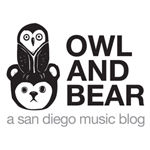 Craig Ferguson delivers a scathingly funny and articulate sermon on America's fetishization of youth and, consequentially, stupidity. Somebody give this guy a professorship.
---