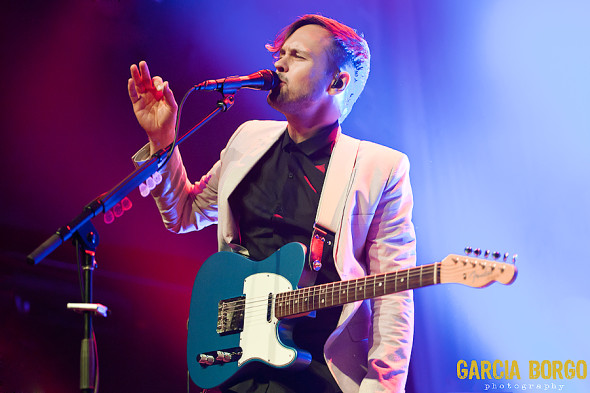 More than a few man buns made an appearance at Atlas Genius' recent House of Blues performance.
The Australian band (who we recently interviewed) mostly played mostly songs off of their new album, Inanimate Objects — including "Molecures," their current radio single.
The band also played earlier songs, like "If So" and "Trojans." Overall, Atlas Genius had great energy on stage, and singer Keith Jeffery kept the crowd engaged, seemingly without effort.
Brooklyn trio Dreamers opened the show.
Photos: Atlas Genius at House of Blues
Dreamers