Tag Archives: Akron/Family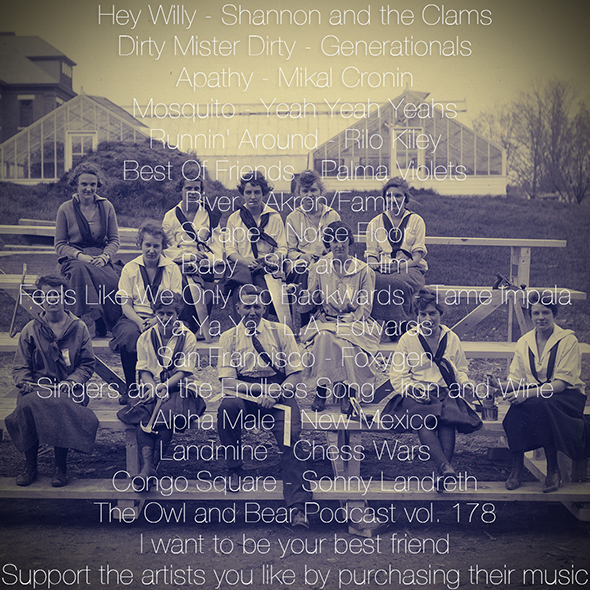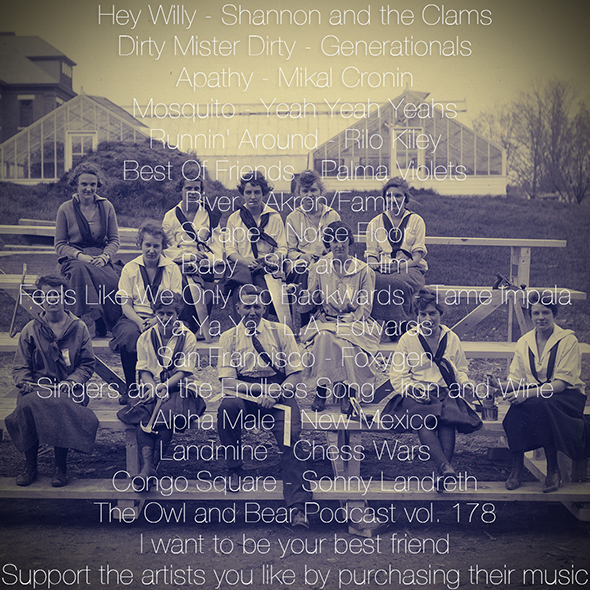 [audio:owlbear-podcast178-stream.mp3]

Podcast RSS feed: http://feeds.feedburner.com/owlandbear/podcast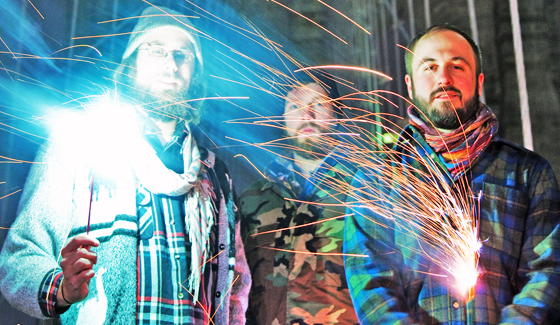 At their recent shows, Akron/Family have been playing a song called "Woody Guthrie's America" (MP3).
The song often becomes a sing-along that continues after the band has left the stage, and as a result of its anthemic nature, Akron/Family have collected over 20 versions sung and stomped by friends like Megafaun, Charlyne Yi, and Phonograph.
They're now looking to hear your version — and as a way to encourage contributions, they're offering free admission to anyone who submits their own interpretation. You can get started by visiting the Woody Project site, where you can download, stream, and sample the entire 25-song first volume.
If you'd like to contribute, send your own version to akronfamilywoodyproject@gmail.com, along with a photo and bio, and they'll "post it as soon as we can." More information about the project and Akron/Family tour dates are after the jump.