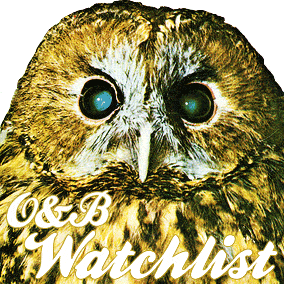 Is America ready for a Middle East invasion?
Ready or not, don't fret. The deceptively-named band actually comes from the land down under — Townsville, Queensland, Australia to be exact.
They create music as beautiful and diverse as the Great Barrier Reef itself. Their strings, harmonies, and layers have delighted audiences worldwide, yet they remain one of Australia's best kept secrets.
But now, they have their sights set on America. Continue reading →