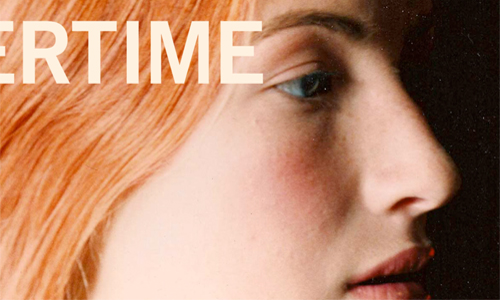 The 19-year-old narrator of Matthew Specktor's novel That Summertime Sound has two options: return home to L.A. and a family that hardly notices him; or travel to the Heart of the Heart of the Country—Columbus, Ohio—and come of age.
The novel is set against the Columbus music scene of the 1980s, and Specktor is looking to connect with his favorite band. That Summertime Sound reads like an '80s music encyclopedia, with references to The Feelies, Hüsker Du, Pere Ubu, and others.
To accompany the novel's release, Specktor's website features readings by Morgan Freeman (MP3), Jeremy Irons, Gwyneth Paltrow, and other Hollywood icons. Matthew Specktor's Poetic Memory is below.
Poetic Memory is a regular Owl and Bear feature in which musicians disclose their influences—whether it's albums, songs, artists, or something random. If you're interested in being featured here, send us an email. Continue reading →