Tag Archives: Emmylou Harris
Adorable retro-poppers She & Him will play SDSU's Open Air Theatre on June 21. Continue reading…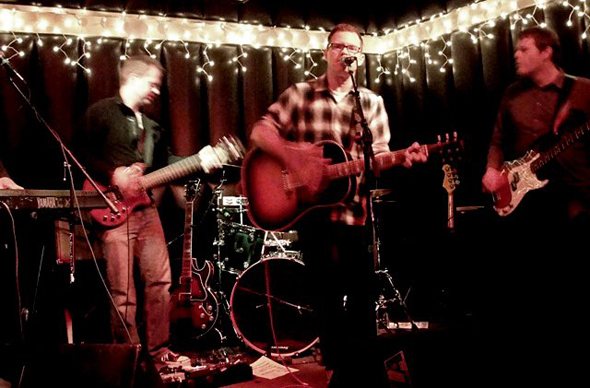 MP3s: The Midwinters – Hinges (EP)
Back in 2006, a bunch of San Diego scene regulars decided to try something new. Soon, Americana was introduced to power pop and The Midwinters began to catch on. The band — currently comprised of Paul Donovan on vocals, Chris Hobson on keys, Jeff Hoyer on guitar, Matt Cliff on bass, and Erik Ekdahl on drums — has been writing, playing shows, and recording ever since, with the excellent EP Hinges released last year (download it for free at the link above), and another scheduled for 2011.
The band will play the Tin Can Ale House tonight, April 13. If you're lucky, you might hear some of those new songs. In anticipation of the show, Paul and Matt sent us lists of their influences. Check it out below…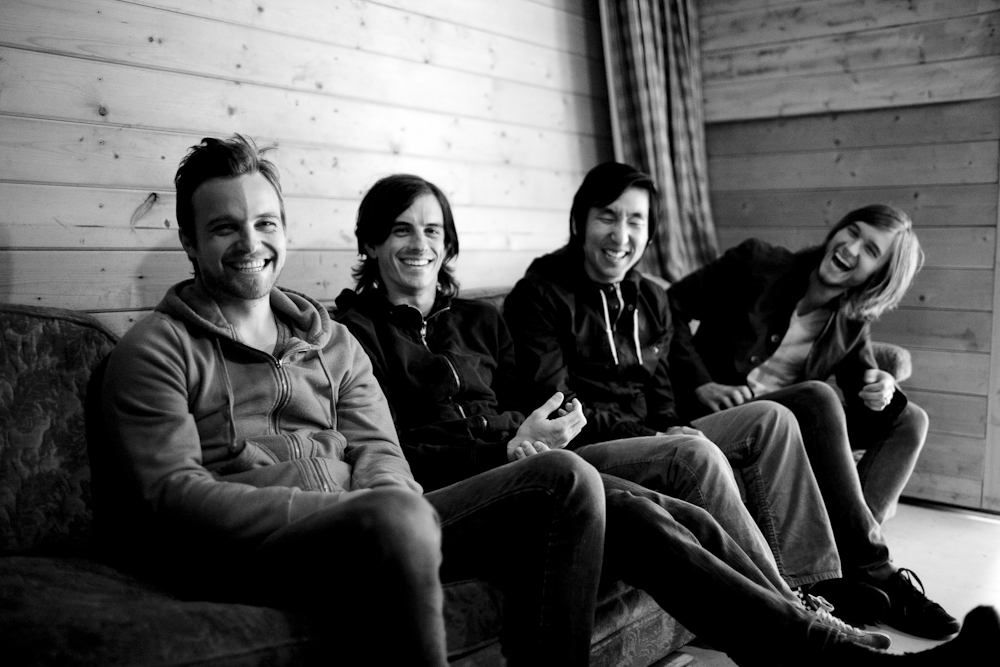 MP3: Ivan & Alyosha – "Glorify"
In Fyodor Dostoevsky's final novel, The Brothers Karamazov, Ivan reads a parable to Alyosha called "The Grand Inquisitor," in which Jesus returns to earth during the Spanish Inquisition, only to be arrested and sentenced to death by the church. This take on human nature is regarded as one of the most important passages in modern literature.
It's that kind of source material that lends Ivan and Alyosha — an indie-folk outfit named after the novel — their air of intrigue. New light will be shed on the Seattle quartet, however, as it plays SxSW and travels the West Coast like a band of Karamazov brothers. Ivan and Alyosha are touring to support their new Fathers Be Kind EP, a harmonious collection of soulful, sincere songs with a pop sensibility to match, and they play the Tin Can Ale House on March 24th.
Band member Tim Kim was kind enough to send us a list of the songs inspiring the guys as they travel, and you can read it below. Continue reading…