The Henry Clay People list their Best Sounding Guitars.
---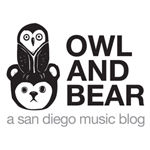 You were good, and you are missed.
---

Paul McCartney is pushing for the release of the lost Beatles song "Carnival Of Light". The track was recorded in 1967, and has only once been played for an audience. While this initially sounds like great news, I must admit to having some concerns.
---