Which Owl and Bear posts got the most clicks in 2013?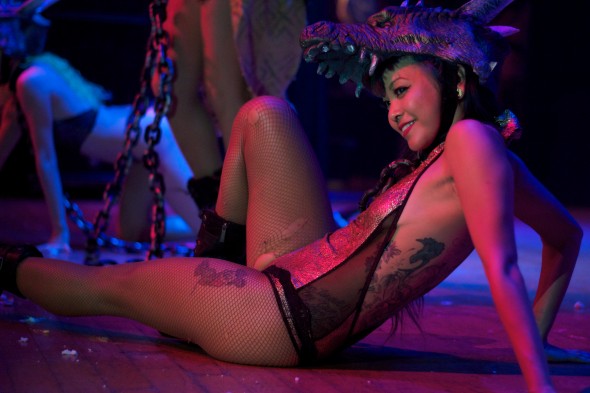 Live Photos: Suicide Girls Blackheart Burlesque at House of Blues, October 27, 2013 – O&B managing editor Chris Maroulakos took one for the team and shot photos of scantily clad women dressed up in nerdy outfits. What a jerk.
Owl and Bear's Best Albums of 2012 – Lists are big-time click bait. That's why we're not doing them anymore…effective, uh, tomorrow.
Silent Misogyny: The Silent Comedy's New Video Does Women Wrong – The San Diego band's clumsy attempt at exploiting addressing sexual violence resulted in the most misogynistic video since Robin Thicke's "Blurred Lines."
Live Review: Lucinda Williams and Doug Pettibone at the Belly Up, January 9, 2013 – Damn, Lucinda Williams is good. I'm still thinking about this show.
Interview: Califone's Tim Rutili – Tim Rutili, a.k.a. Califone, put out one of the best records of 2013 — and also treated us to this wide-ranging, intimate interview.
Interview: Toad the Wet Sprocket – O&B's very own Toad überfan Webb Valarezo interviewed the Santa Barbara band.
Video Premiere: Gayle Skidmore – "Little Bird" – We premiered the video for "Little Bird," by San Diego mega-talent Gayle Skidmore.
Video Premiere: Old Man Wizard – "Traveller's Lament" – Four words: manic pixie dream girl.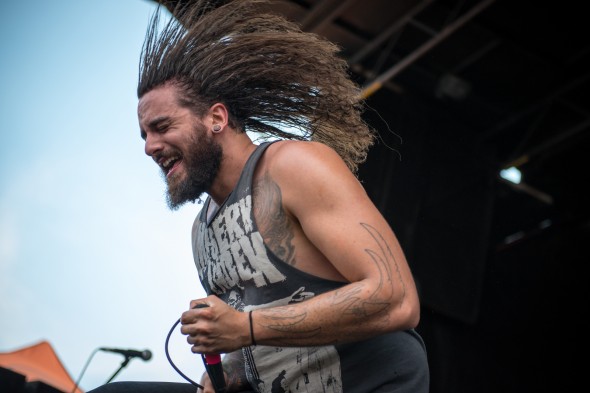 Live Review and Photos: Rockstar Mayhem Festival at San Manuel Amphitheater, June 19, 2013 – Photographer Alex Matthews did this marathon shoot in 108-degree sun.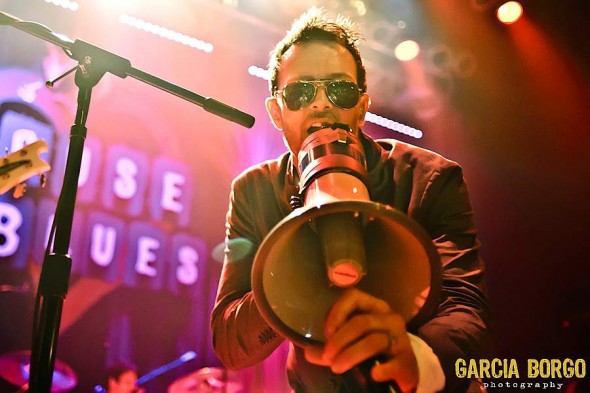 Live Review & Photos: Scott Weiland and The Rouge at House of Blues, June 4, 2013 – We revealed the unsavory truth about the former Stone Temple Pilots singer: he's a human turd.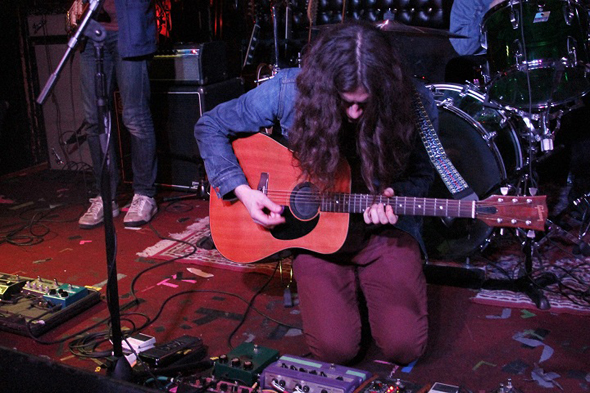 Live Review: Kurt Vile and the Violators at the Casbah, April 12, 2013 – Hutton Marshall determined once and for all that Kurt Vile does not suck.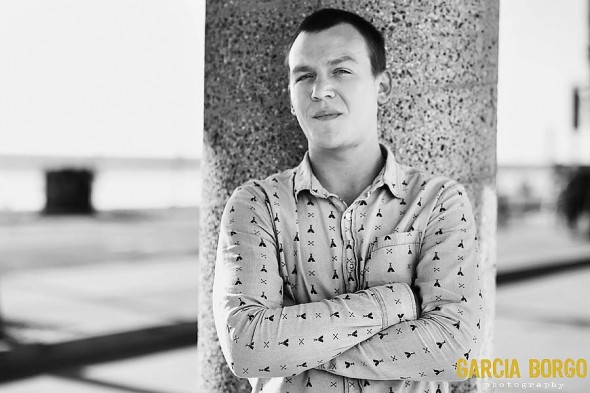 Interview & Photos: Cage the Elephant – Sylvia Borgo sat down with Brad Shultz from the fast-rising Kentucky band.
Live Review & Photos: Nick Cave and the Bad Seeds at Balboa Theatre, April 16, 2013 – The scabrous songwriter brought the brimstone to Balboa.
Honorable Mention: Photos: San Diego Pride Parade 2013 – With Obama's refusal to enforce DOMA, the destruction of Prop 8, and the end of "Don't Ask, Don't Tell," 2013 was a banner year for LGBT rights, which made for an ultra-celebratory parade.