Tag Archives: wolf parade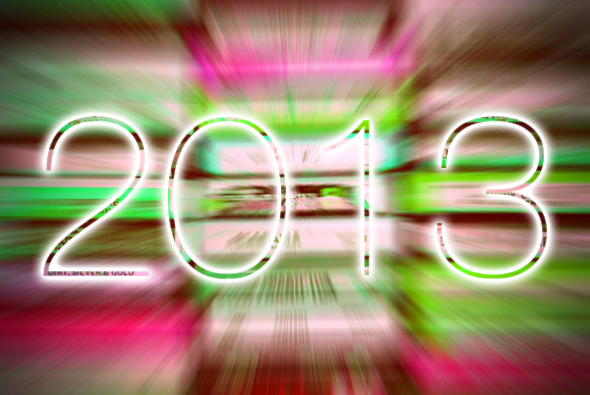 Well, it's December. Continue reading…

Owl and Bear's list of albums that almost made the cut in 2008.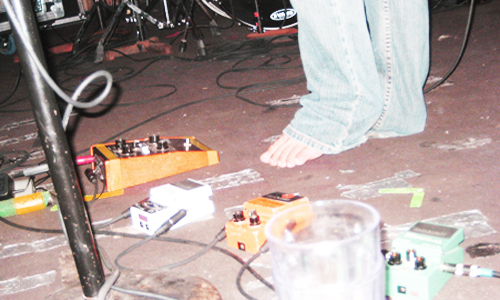 It was Sunday night at Canes and indie rock heroes Wolf Parade were about to perform, yet the crowd didn't seem excited at all. The stripped down guitar and tribal trashcan percussion of opening duo Listening Party had been received with polite but moderate enthusiasm by an audience where those wearing backwards hats and polo shirts vastly outnumbered the people with the tight jeans and flat-ironed hair. As the crowd quietly milled about the venue between sets, it seemed as though Wolf Parade could expect a similarly tepid reaction. But when the Montreal quintet finally took the stage and the first notes rang out from the amps, they were met with a fanatical and frenzied reception that was anything but lukewarm.
Beginning their set with "You Are A Runner And I Am My Father's Son" and "Soldier's Grin", the opening tracks off 2005's Apologies To The Queen Mary and 2008's At Mount Zoomer, respectively, Wolf Parade were a well-oiled machine, nimbly maneuvering their songs' wild mood swings and ever-changing time signatures without missing a beat.